Contest
Register to win: Two Tickets to Legacy Journey Live
It's your LifeStyle... You Choose, We Listen & Open Doors! Take a few minutes to register to win this great prize! and COME BACK often for a chance to WIN! Each season we will be offering another chance for you to register for our free drawing and increase your chances of winning one of our great prizes compliments of LifeStyle Realty Group!
This season we're giving away a two tickets to: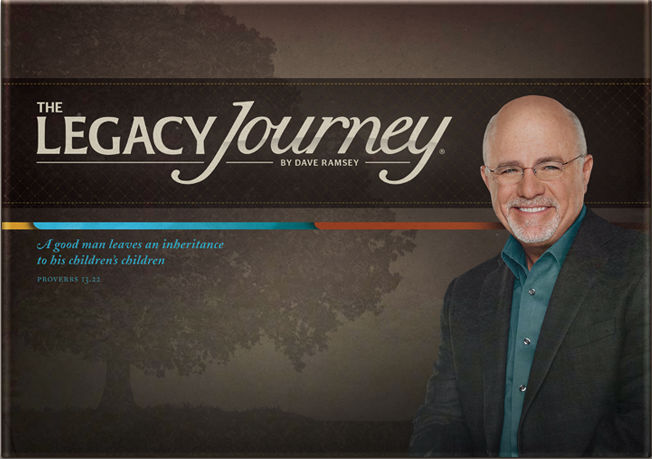 Apr. 24, 2014 at 7:00 p.m.
Traders Point Christian Church
6590 S Indianapolis Rd
Whitestown, IN 46075
Winner will be selected Monday, April 21, 2014 by 5 PM and the winner must be able to pick the tickets...