How are Real Estate Agents Paid?
Posted by Clifford Acoff on Wednesday, June 18, 2014 at 10:09 AM
By Clifford Acoff / June 18, 2014
Comment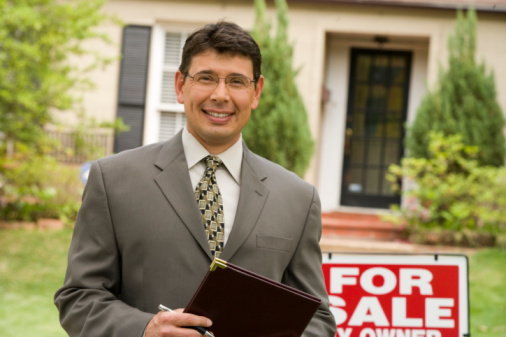 Whether you're buying or selling a home, you'll probably work with a real estate professional during the transaction. If you're a seller, the REALTOR® that you work with will offer expert advice about the community and competition, provide marketing and advertising, and handle schedules for all the transactions that must occur. For buyers, the agent will help them identify properties that fit their needs, handle negotiations and also help with the paperwork and scheduling.
For all that they do, agents are paid by commission, rather than on an hourly rate. The commission they receive is based on the sale price and only after the completion of the sale. If they do not sell the home, or if they are unable to locate a home for a buyer, they aren't paid.
How much is the commission?
The typical commission is about 6 percent of the sale price, and it is usually split between the buyer's agent and the listing agent. The commission percentage that the seller agrees to pay is negotiable.
Who pays the commission?
The fee for the transaction is subtracted from the proceeds of the sale. It's important to note that the fee comes out of the cost of the house and is not tacked on in addition to the sale price.